RLGA League Play
Event Date:
Every Thursday, April 21st - September 15th
Tournament/League Format:
Ridgecrest Ladies Golf Association promotes camaraderie and sportsmanship with an excellent golf experience. RLGA welcomes every level of golfer. The novice golfer will learn golf etiquette in an informal environment. The experienced golfer will enjoy a relaxed environment to improve her game.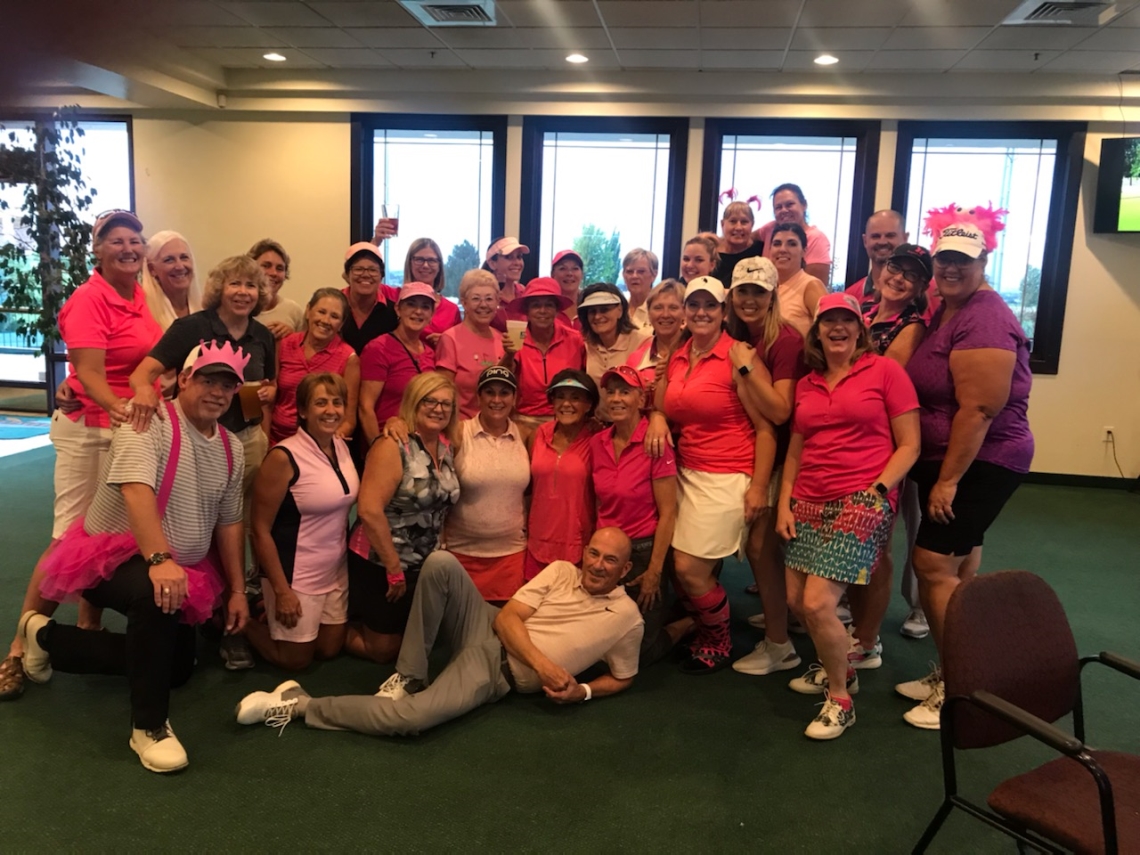 RLGA meets for 9 holes of golf Thursdays evenings.
We start with a short pep talk at 5:30pm and are swinging away at the tees by 5:45 pm.
Our season is late April through Mid September.
League play format varies each week and includes a play of the day.
The summer league will end with a club championship that is open to all RLGA members, regardless of skill level.
We have a wonderful group of ladies, and look forward to welcoming new members.
For additional information, please email the Association at RidgecrestLadiesGolf@gmail.com
Tournament/League Results & Information:
Ridgecrest Ladies Golf Association Kickoff Meeting will be at 5:30 pm on March 31st at Ridgecrest Club House.
Check back for more info.